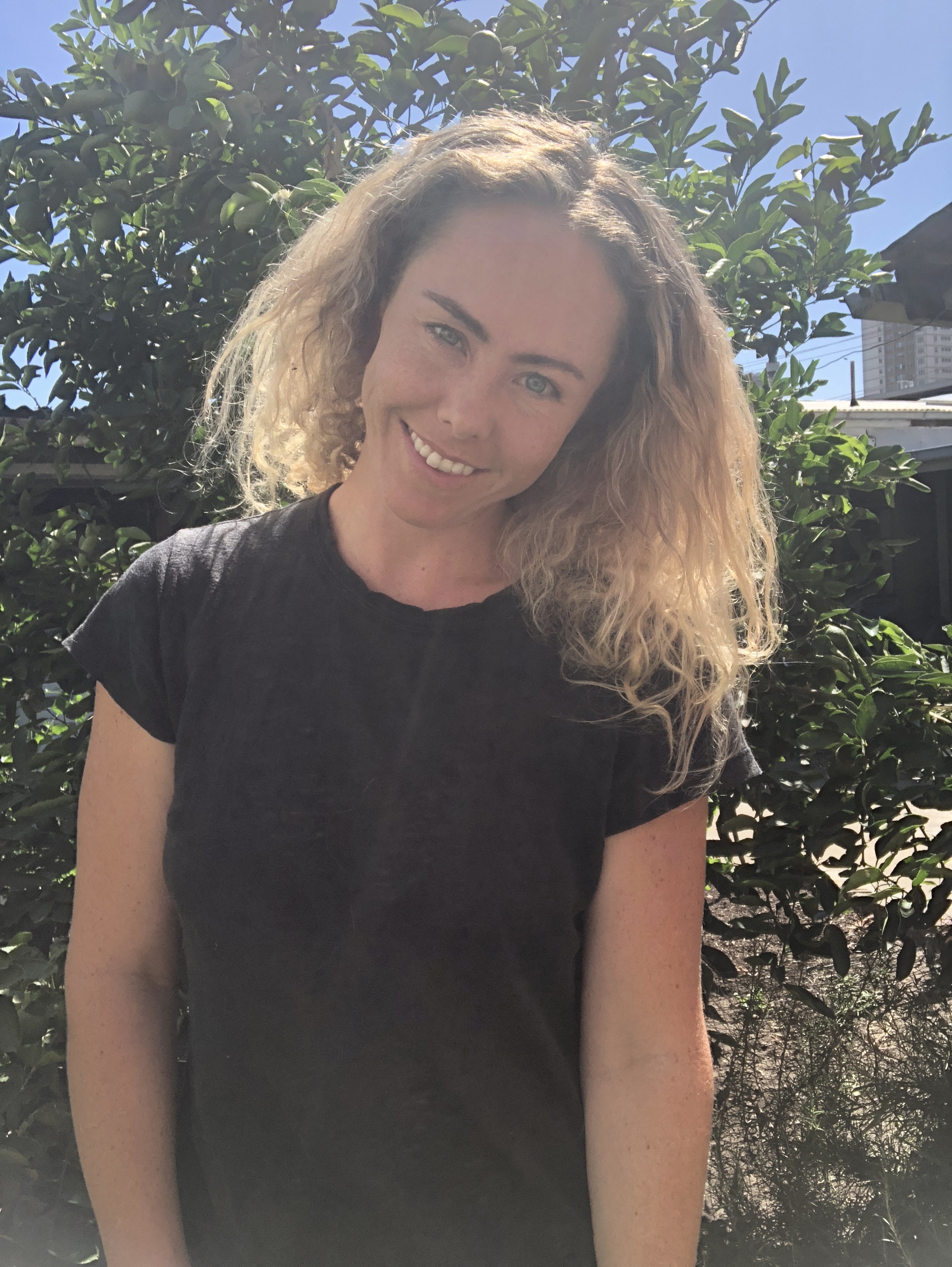 I'm Mel. I've worked in PR for years.
I would spend hours constructing a media release and bcc: it to my entire media database. Sound familiar?
I hated doing it. I felt desperate and annoying. Plus, it would rarely get a bite, let alone covered by the media I was after.
I set out to change that. I went straight to the source. Journalists and editors who I wanted to pick up my pitch. I asked them, 'what makes a story stand out?' and 'do you even open my media release, let alone read it?'
Answer: Generally no.
I received pearls of insider wisdom that I implemented into my pitch. Immediately I personalised my approach and had fun with the art of storytelling. Heck, I even started to enjoy PR again.
Instantly I saw greater engagement with journos and my pitches were getting picked up!
This PR Guide // Are you doing it right? is to help you nail the basics and to stop wasting time on the fluff.
Lets get your story told.
Mel Jansen
x x